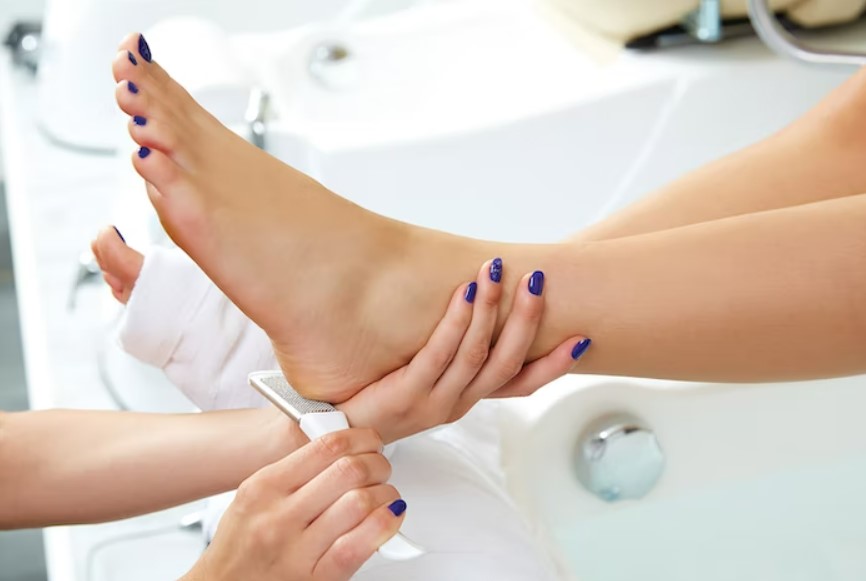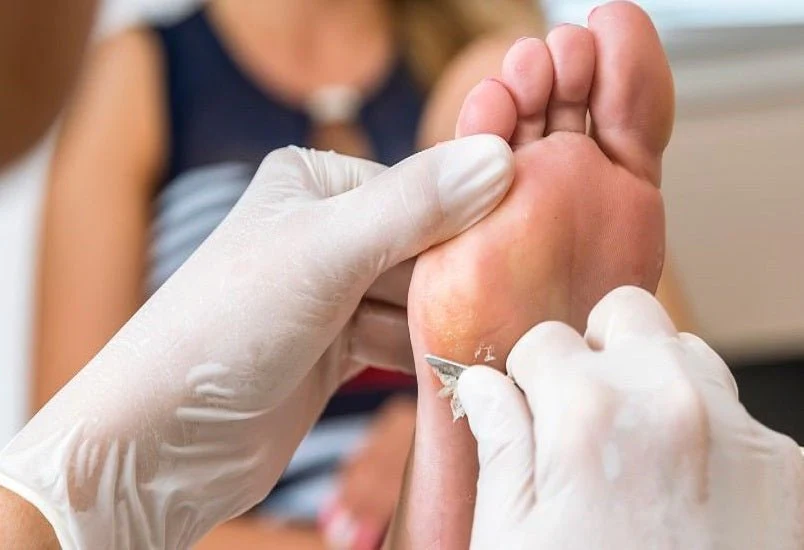 Skin care is an important part of our daily routine, but our feet often get neglected, leading to a higher risk of dryness, cracking, infection, and, of course, calluses. Here's how you can take your skin care routine to the next level if you're wondering how to get rid of callus on feet.
Calluses are hard areas of skin subjected to frequent friction, and to soften the skin and reduce pain, you can apply a moisturizer, file away the calluses, and soak your feet in warm water.
There are a number of solutions you can consider to avoid pain caused by calluses and soften your feet. In this article, we'll discuss the different ways you can treat calluses and get rid of them entirely.
What Causes Calluses?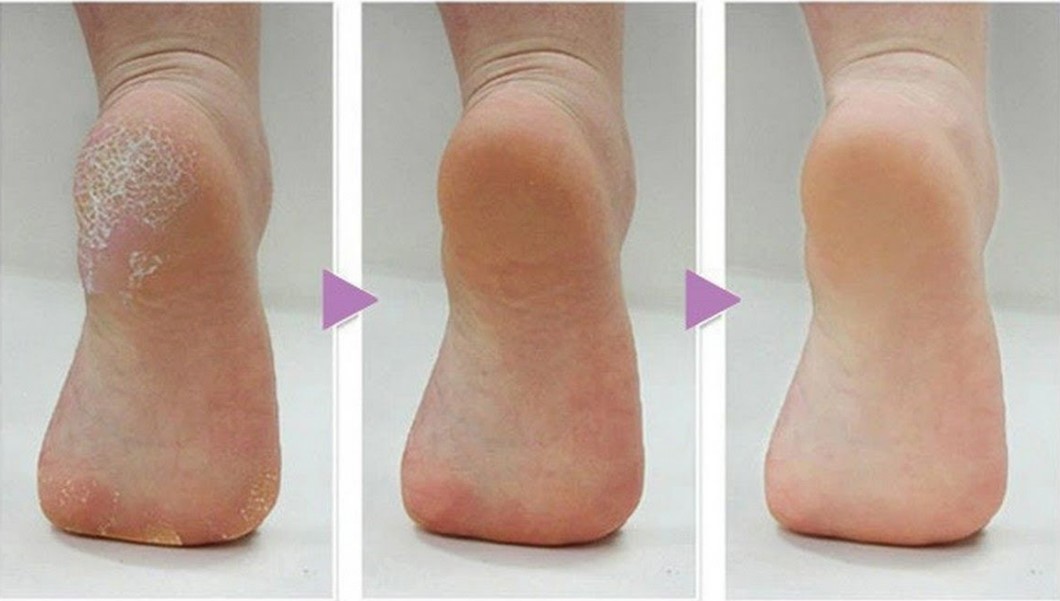 It's important to discuss what causes calluses, since without addressing the underlying cause, you're likely to just keep repeating the same problem over and over again.
Calluses are the body's defense mechanism to pressure or friction. When an area of the body is exposed to constant friction or pressure, calluses are formed to strengthen to skin layer.
These can occur in response to fitness activities that involve running or jumping, but can also be caused by footwear. Shoes that are too small or without adequate padding can rub uncomfortably against the foot, leading to the formation of calluses.
In light of this, it's important to consider how you're taking care of your feet. One of the best solutions to calluses is prevention. Try wearing thicker socks, getting a pair of insoles, or getting new shoes with better padding. Reducing the friction on your feet will help you avoid calluses in the long run.
How to Get Rid of a Callus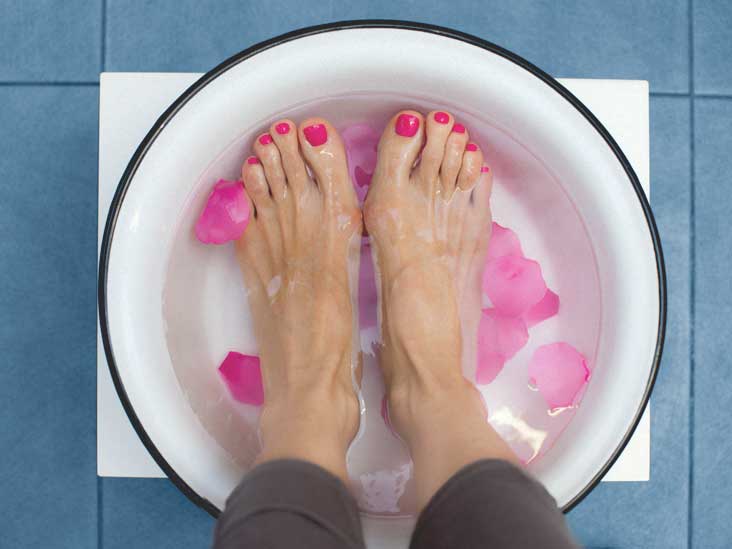 If you've got a section of hardened skin that's causing you discomfort, then you might be wondering how you can get rid of foot callus. Thankfully, there are a number of at-home solutions you can consider to ease your discomfort caused by calluses.
Warm Water
Your first step to get rid of callus on feet should be to treat the callused area with a brief foot soak. This works wonders in softening the skin up, and after just 20 minutes of treatment, you may find that you can gently remove a layer of callus using only your finger.
Repeat the process multiple times, and you might be able to remove your callus entirely.
Apple Cider Vinegar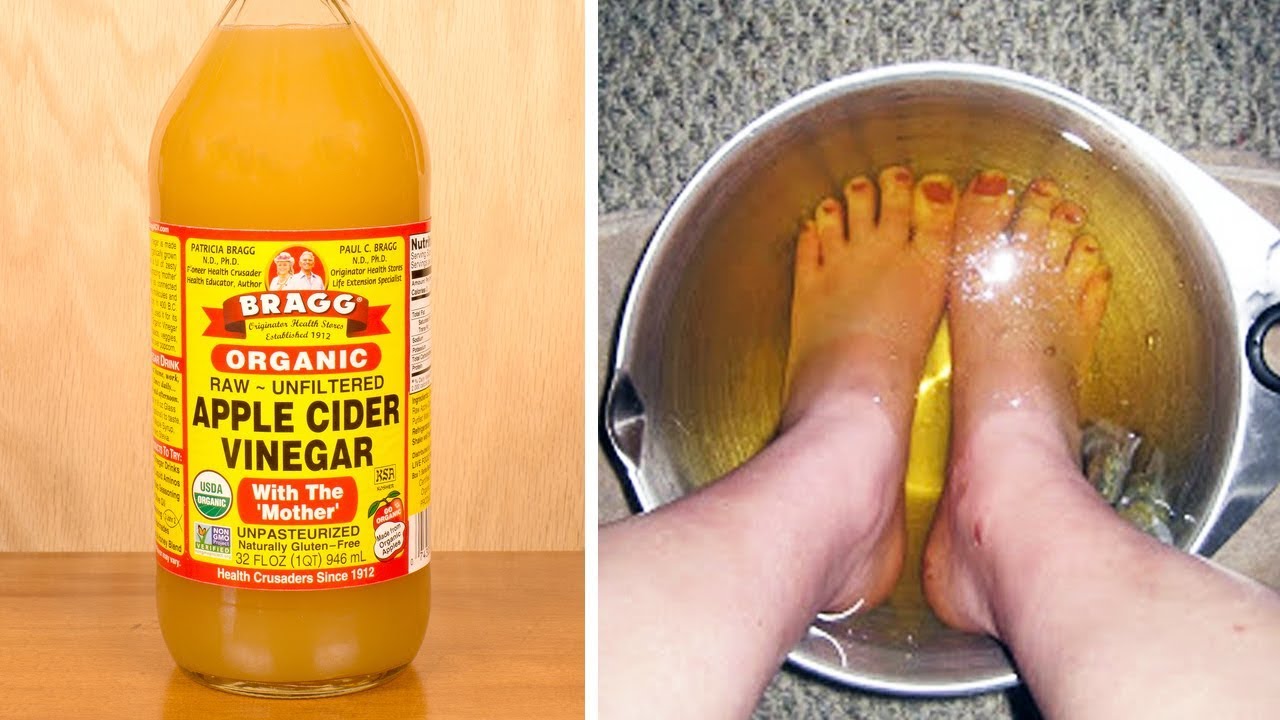 Another ideal solution is a foot soak of apple cider vinegar. Again, this solution serves to soften harder skin, allowing you to readily remove the calluses with a gentle rub. Mix four parts water to one part apple cider and soak your callus for around 20 minutes.
As before, when you're finished your soak, try to peel a layer or two from the callus. Avoid overdoing it, since being too aggressive can break the skin near the callus, increasing your risk of infection.
Moisturizing Cream and Lotion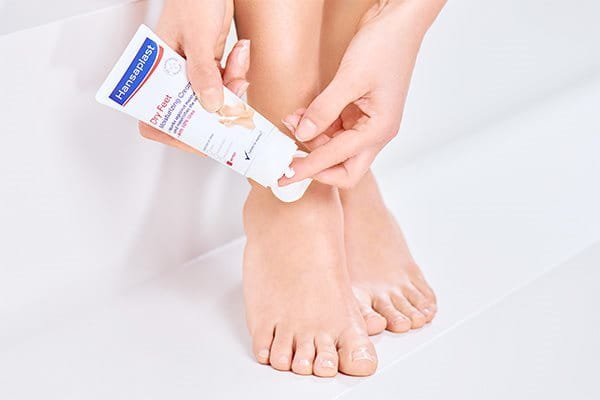 Moisturizer works well as both a treatment and a preventative. Apply daily to the affected area to heal your skin and soften it for easier callus removal. Treating your feet daily can also hydrate the area, reducing your risk of further problems with calluses.
The moisturizer you choose is up to you, but you can't go amiss with a glycolic acid solution combined with vitamin E.
Filing the Layers
Another solution you can consider is using a pumice stone to file your calluses. Doing so is a direct method that works very well for deeper calluses. Rub gently against the harder layers to rub away the calluses.
Of course, be careful using this method, as overdoing it can lead to bleeding and infection. Stop right away if you feel any pain or irritation.
Aside from a pumice stone, you can also use a traditional file or very fine-grained sandpaper. We recommend this best Callus Remover. Doing so can be effective at tackling deeper calluses, but always be careful to file slowly and gently.
Salicylic Acid
An effective treatment to get rid of foot callus, salicylic acid can help exfoliate your skin, reducing the irritation from current calluses while preventing new ones from forming.
This acid can be found in many exfoliants and moisturizers. You might consider getting an exfoliating sock to help reduce the discomfort associated with calluses and have clearer, softer skin in the long run.
Calluses Removal FAQs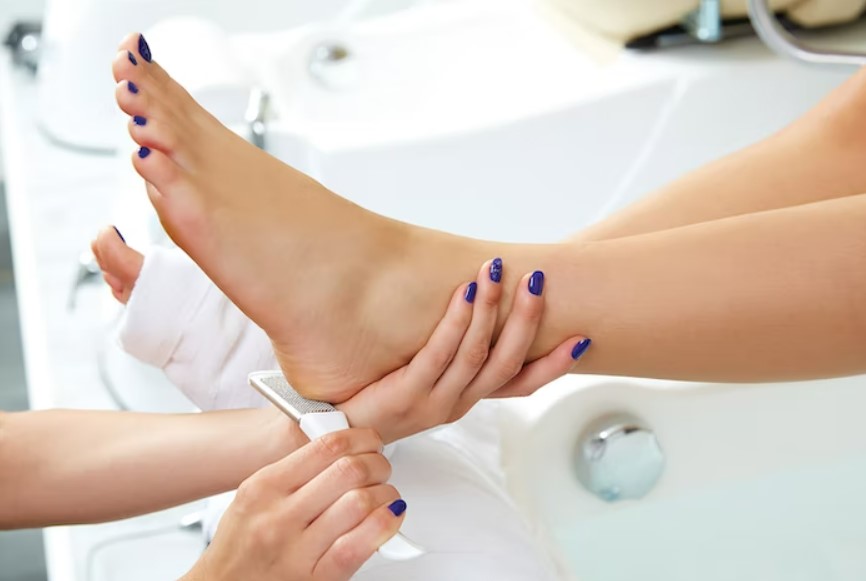 How to Get Rid of Deep Callus on Bottom of Foot
The best way to approach a deep callus on the bottom of your foot is by combining a filing session with a follow-up moisturizer.
Doing so will help you remove the physical layers of calluses, while ensuring that your skin is healthy and rejuvenated afterwards from any irritation that may occur. Check out these Foot Scrubber for dead skin to see what other satisfied customers think! There are many options in the market, but we found the best callus remover, listing Swissklip Callus remover as the best one, and including others such as Tip2Toe Electric Callus Remover.
How to Get Rid of Calluses on Toes
Calluses on your toes can be hard to access, which is why we suggest a warm water foot soak as a first solution. Generally, calluses on toes aren't too large and may be manageable with a 20-minute soak. Tip2Toe Callus Remover is another great solution to gently and effectively deal with calluses.
How to Get Rid of Callus on Big Toe
Calluses on your big toe are best met with a mixed strategy of moisturizing, filing, and soaking. Using a combination of all three will ensure that your callus is softened and that the underlying skin is rejuvenated to minimize the discomfort of the treatment.
Final Thoughts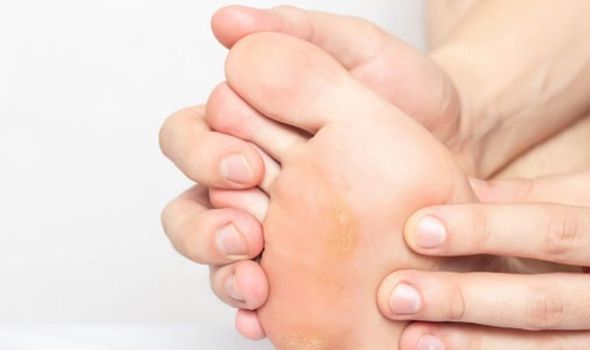 Calluses on feet are a real nuisance and can even disrupt your daily activities if the issue persists. Start looking at your footwear and the wear and tear you put on your feet daily to see if there's a trend that may be causing calluses to form or worsen.
While you make adjustments, consider taking some simple steps to recovery, such as a 20-minute warm water foot soak or a gentle filing. You may need to repeat the process multiple times to tackle deeper calluses, but in the majority of cases, you can soften and repair your feet using the above at-home remedies.